 Who We Are
How We Aim To Contribute
VancouverWineTour.ca is a subsidiary of PHL Inc. We've been offering some of the most exquisite luxury Vancouver wine tours since 2007 through our mother company Pacific Harmony Logistics Inc., a premium limousine and tour company, and its wholesale arm Seasons Event Group Inc. There are three main ingredients we are mixing towards providing an unforgettable experience for our guests: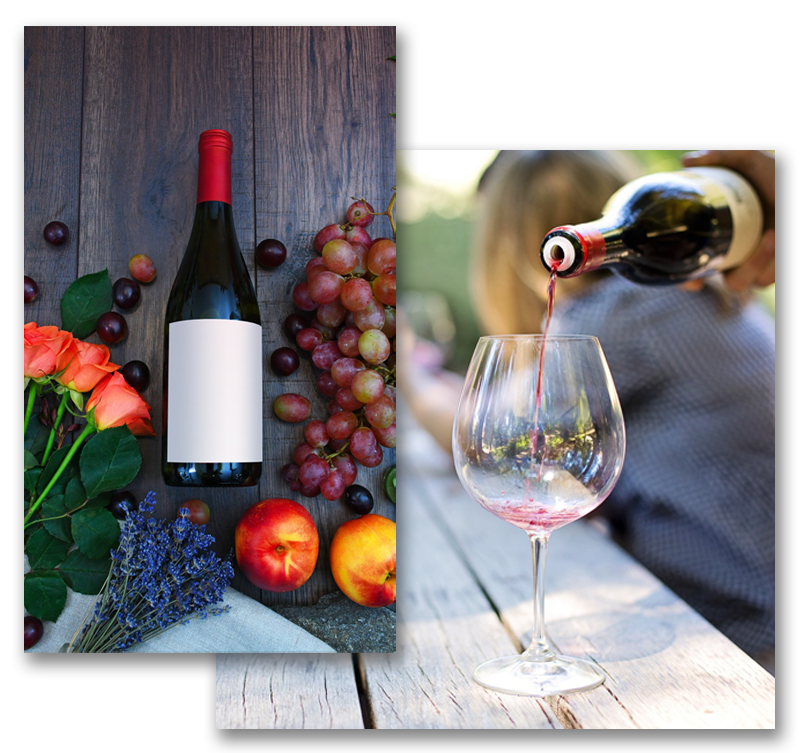 Gratitude: Our ever evolving awe and respect for the bountiful land we are privileged to inhabit, and the warmth and admiration for the people that poor their passion and effort into sustainably converting its richness into nurture and joy for all senses.
Service Expertise: Our upscale transportation and event planning experience of over 20 years and the positive history to back it up. Note please also the spotless safety and maintenance record of the exclusive fleet of vehicles we run.
Product knowledge: Our passion for wine that preceded the emergence of the Fraser Valley as promising wine area. We are continuing to accumulate and share our knowledge about wines, including through the WSET (Wine and Spirit Education Trust), seminaries and tastings around BC and around the world. We work closely towards developing privileged connections with the wineries and the people behind them, in an effort to augment the unique value of our mutual guests' visits.
Our Commitment
We operate in a competitive environment and only a select few operators can leave their patrons with an aw inspiring experience. Our goal is to exceed your expectations by offering only exclusive transportation, working with the best local wineries, and assisting you towards making the most of your tour time. And in the meantime, we aspire to make and build relationships, and good wine sure can help.