 Overview:
The Joy & Essence Wine Tour is a 5 - 5.5 hour journey through the South Fraser Valley (about 45 minutes from DT Vancouver). During your trip you'll visit 3 wineries (a bonus 4th visit is possible Monday to Friday). The first visit will either be to the Backyard Vineyard or Glasshouse Winery, followed by 2 of Township 7, Chaberton Estate Winery, or Cavallo Winery.
Inclusions: Pick-up/Drop-off at your home/business/hotel within the Greater Vancouver area, taxes, fuel surcharge, gratuity, tasting fees, and light appetizers.
Important Notes: The tasting fees and appetizers cost up to $49/ person will be credited or refunded for vehicle occupancy/ group size under stated capacity and as reflected in exclusions claimed at the time of the reservation *
---
Sample Tour Schedule (adjustments possible):
1

Pick Up

The Greater Vancouver and Fraser Valley Area*

2

Backyard Vineyard

Tasting & Appetizers

3

4

Chaberton Winery

Tasting Flights

5

Drop Off

The Greater Vancouver and Fraser Valley Area*
*Travel time adjustments to remote locations might apply.
---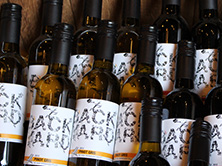 Backyard Vineyard
Top-quality varietals, blended and bubbly wines from 100% BC Grapes, presented and shared with you by the most gracious hosts that will make your visit memorable.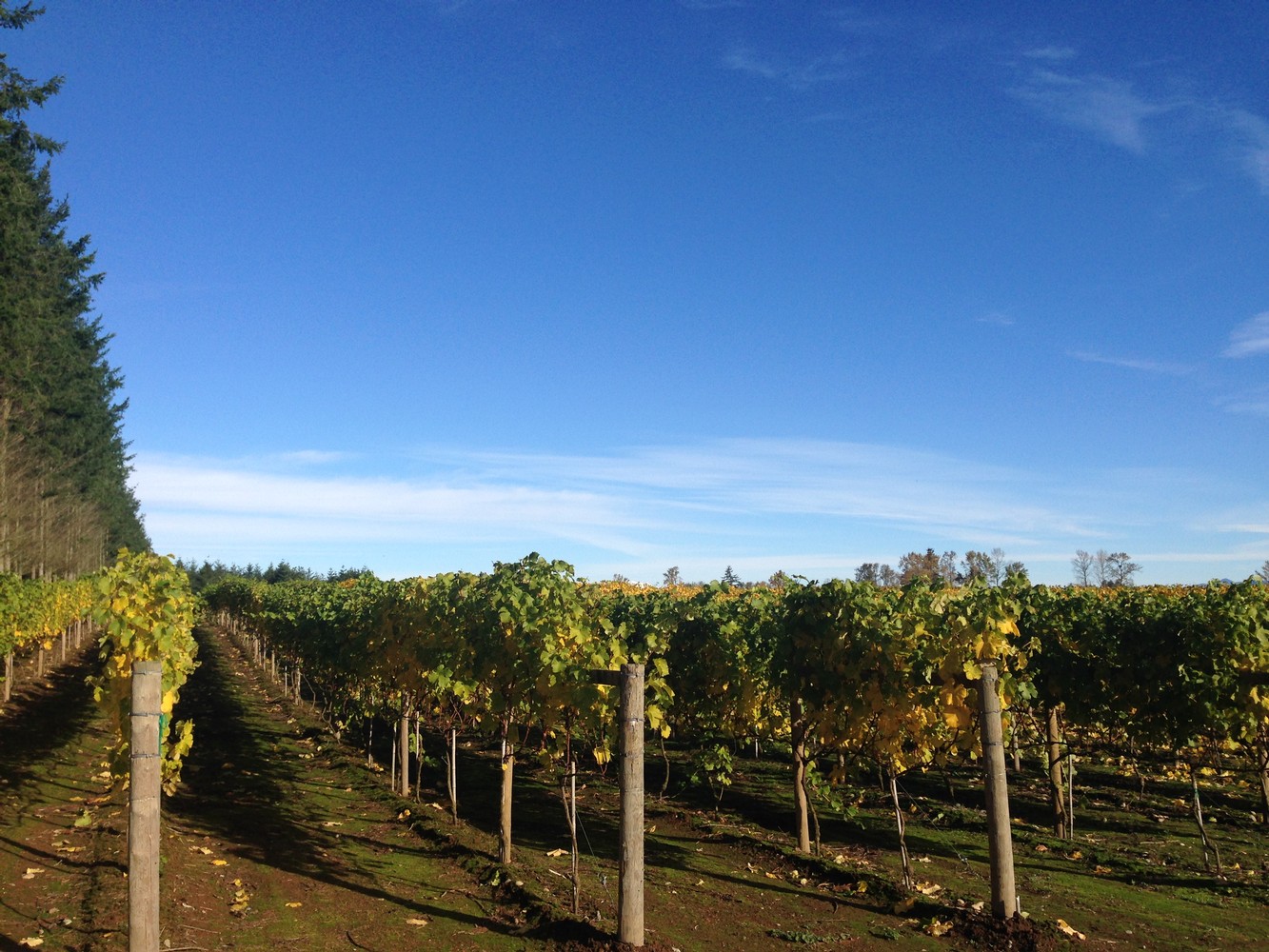 Glass House
Located on ZERO Avenue and hence the Southernmost winery of continental BC. Artur, Ingrid and Margit are excited to share with you their story about love for the family and for agriculture in such a bucolic setting.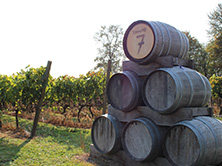 Township 7
Named after the historic community of south Langley in the late 1800s; "Township 7". Specializing in old world inspired artisan grape winemaking, that is handcrafted with a minimalist philosophy. "Bachelor(ette) parties excluded)"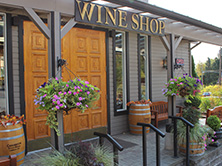 Chaberton Estate Winery
Chaberton's first wine producing year was 1991. They've since grown into an award-winning brand that produces in excess of 50,000 cases from their own grapes, and ones grown in the Okanagan, and Similkameen Valleys. "Bachelor(ette) parties excluded)"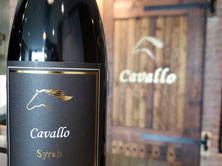 Cavallo
Expression of elite vineyards in California, the Cavallo wines will surprise and charm your taste buds. Best fruit from best areas, plus exquisite winemaking craft, equals great flavour profiles across the wines line up.
NOTE:
Please contact for availability before reserving weekend and short notice tours (less than 48 hours)
Reserve Now
*Availability the wineries is limited and we reserve the right to replace one or more stops on the itinerary or switch the order of the stops, based on such restrictions. Please do not hesitate to inquire about the most current options and at the time of the booking and to confirm before the tour. You can opt out of the $17 appetizer or the $32 wine tasting fees at the time of the reservations for any number of guests in the party.